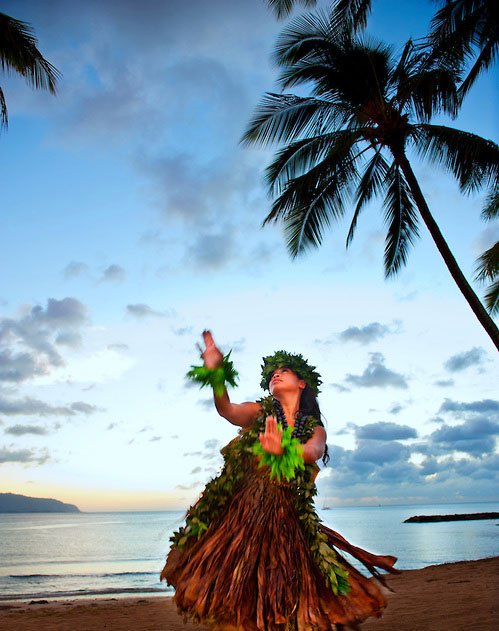 Anyone who has spent any time working in the hospitality business knows that SOP stands for "Standard Operating Procedures." Every hotel or resort has a set of them for each department. The idea is when new people start working in a department they will know what procedures they need to follow to do their job well. Having managed numerous departments at resorts, I've had to write my share of SOPs for various departments.
But in my mind, far more important than the typical procedural SOP, is one that I've put a new spin on. Instead of "Standard Operating Procedures," my version of the acronym connotes "Sense of Place."
I've encountered many resorts in my business that fail to play off of their biggest inherent asset: their location. The history, the culture, the natural resources of the area and the community surrounding the location of a resort are all invaluable assets that can ultimately help set the resort apart. Leveraging them all provides marketing with a multitude of interesting storylines. More importantly, these are all areas that, when communicated properly, become a major part of the identity and brand of a property. Additionally, they help to instill pride in the resort's employees and offer the guests and surrounding community something inherent to your property they can't find anywhere else.
Yet amazingly, resorts very often miss the opportunity to convey and leverage their "Sense of Place." One of the best examples I've encountered of a resort that does a phenomenal job of leveraging their culture is Hawaii's Mauna Lani Bay & Bungalows. When I first arrived at the property, I had absolutely no knowledge of the Hawaiian culture. But it doesn't take long into your visit to be taken in by the resort's natural, authentic delivery of its Hawaiiana. It's inherent in the employees and transcends into every aspect of the resort experience.