Press Releases:
Podcast interview:
Radio interview :
Images: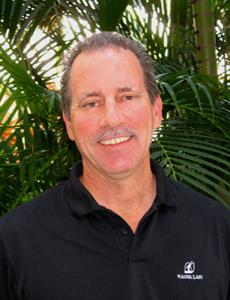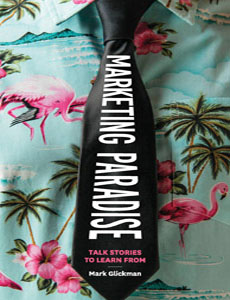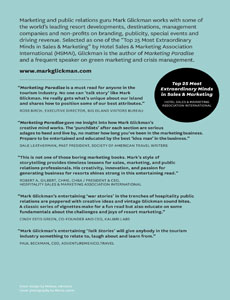 MEDIA MENTIONS
"Sustainability, Economy Top of Mind at Annual Resort Conference" – Green Lodging News – "When executed well, sustainable initiatives can drive revenue, generate positive exposure and community goodwill and ultimately, enhance your company's brand," said Mark Glickman.
"Walk the Green Talk" – Meeting News – Mark Glickman spoke about "The Power of Green Marketing" to attendees at the annual Hospitality Sales & Marketing Association's national conference.
"Green Your Golf" – Successful Meetings
"There is an increasingly profitable reward for resorts that prioritize environmental stewardship to enhance their brand," Glickman says.